3 Rounds!
10 General Categories per Round.
3 Rounds Total. 70 Questions Overall.
The game lasts about 2 hours.
We go fast!
Pictures!
Round 2 is all visual questions put up on the screens around the bar.
"Name this movie." "Identify this fruit." Stuff like that.
Prizes!
Top Teams win prizes every night. Each venue is different, but if you're smart, you're walking away with something! Winning is cool.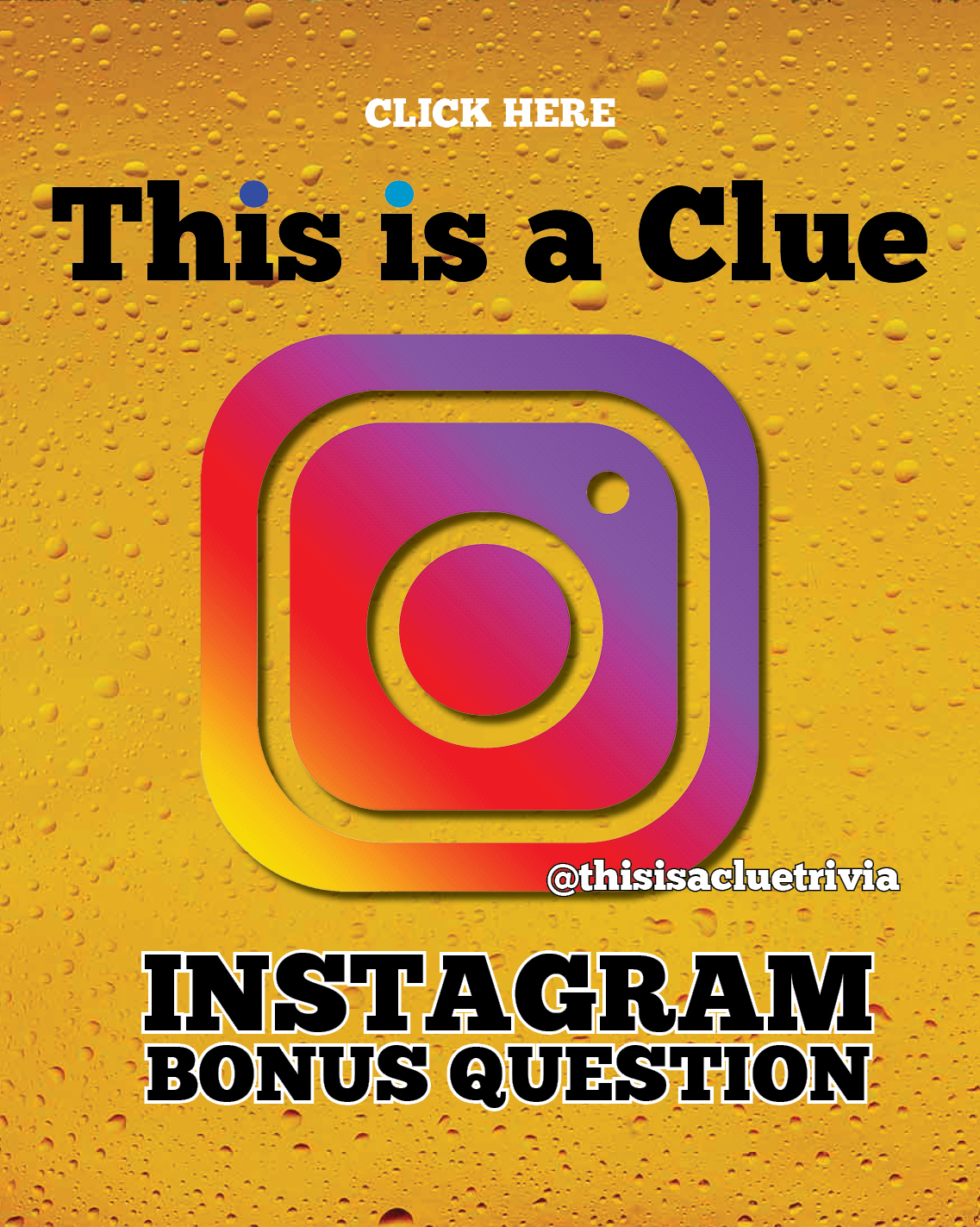 Every week we post a trivia question on our Facebook @thisisaclue under the hashtag #fbq. Just take a guess and turn in an answer to your host and you'll get a bonus point. You don't have to be right!
Want a Trivia Night?
Awesome.
Whether it's a weekly night at your bar or a one time event, This is a Clue Trivia brings the fun.
We're easy to work with and have three unique ways to host fit your needs and budget.
We Host
You Host
Special Events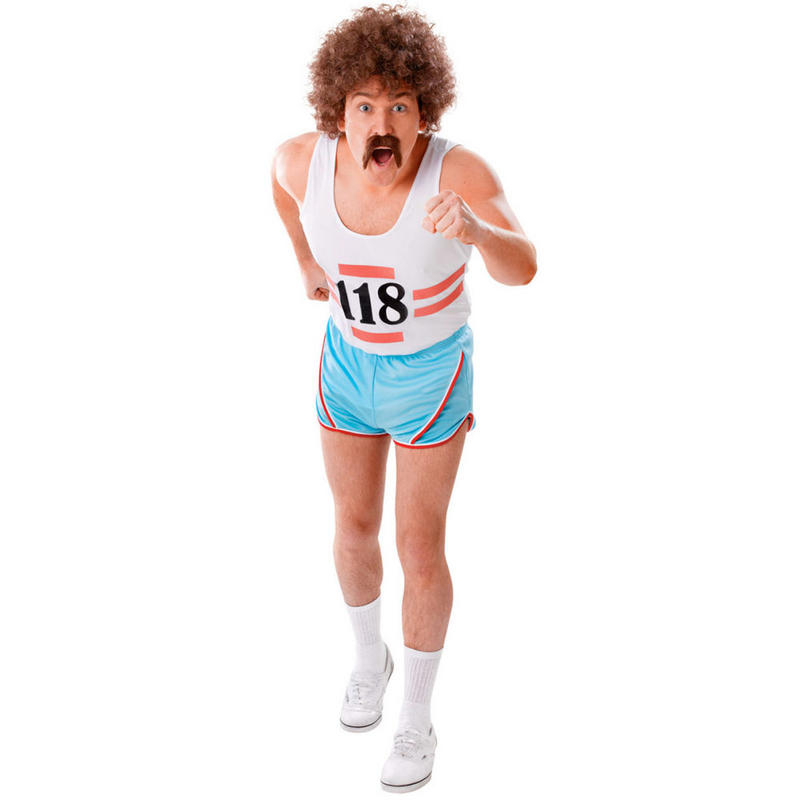 Wanna host?
Do you like having fun?
Do you like meeting new people?
Are you cool with getting paid?
Then say hello!
We are always looking for fun people with personality. You'd be suprised how hard that is to find. All you need is a computer. We'll provide the rest. Fill out the form below or send an email to info@thisisaclue.com. Let us know what evenings you're free and where you live.
Send Us Your Info!